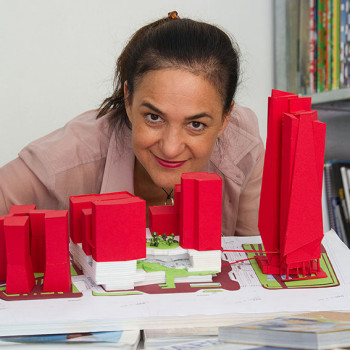 Lorena Alessio
Architect
Assistant Professor at Turin Polytechnic
Lorena studied and graduated in several countries with:
Ph.D. of Engineering, Faculty of Architecture and Urban Design at Nihon University, Tokyo, October 1994-March 1998, with Monbusho Scholarship, given by the Japanese Gouvernment
Master of Architecture, Pratt Institute, New York – March 1993
Degree of Architecture with the grade 110 cum laude/110 – July 1991 at Turin Polytechnic
She is member of:
Turin Chamber of Architect, since 1996
President and Founding member of House of Arts and Architecture (Casartarc), Settimo T.se, 2006-2011
Founding member and councilor of Young Architects Association (GAT), Turin, 2004-2005
She has been teaching Architectural Design in several countries at international workshops. She is now Assistant Professor of Architectural and Urban Design at Turin Polytechnic.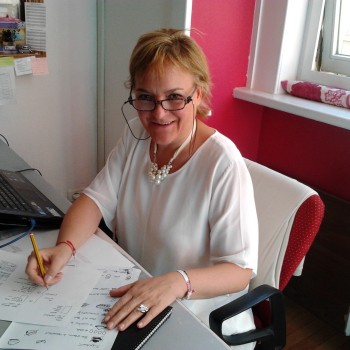 Studied Arts Communication Sciences, at University of Turin from 1997 to 2000, she specialized in Graphics and DTP. She has worked for several editing companies. Rosali has always had a passion for Graphics & Design, Communication and Travel.
The main business activities are: communication, graphics, event organization & design. In alessiostudio, she is responsible for ATL, BTL communication & Design.
From 2002 to 2005 she collaborated with the Agenzia Torino 2006 as a Consultant, she was responsible for the organization of exhibitions and fairs as promotion of Olympic projects, she was coordinating the creation of virtual models, renderings and multimedia video of Olympic projects.
Memberships:
Founding member of House of Arts and Architecture (Casartarc) and in Executive Committee, Settimo T.se, 2006-2011
Member of ADCI Art Directors Club, Italian since 2007 and member of ADC'E and AIAP Italian Association for Visual Communication Design since 2010.